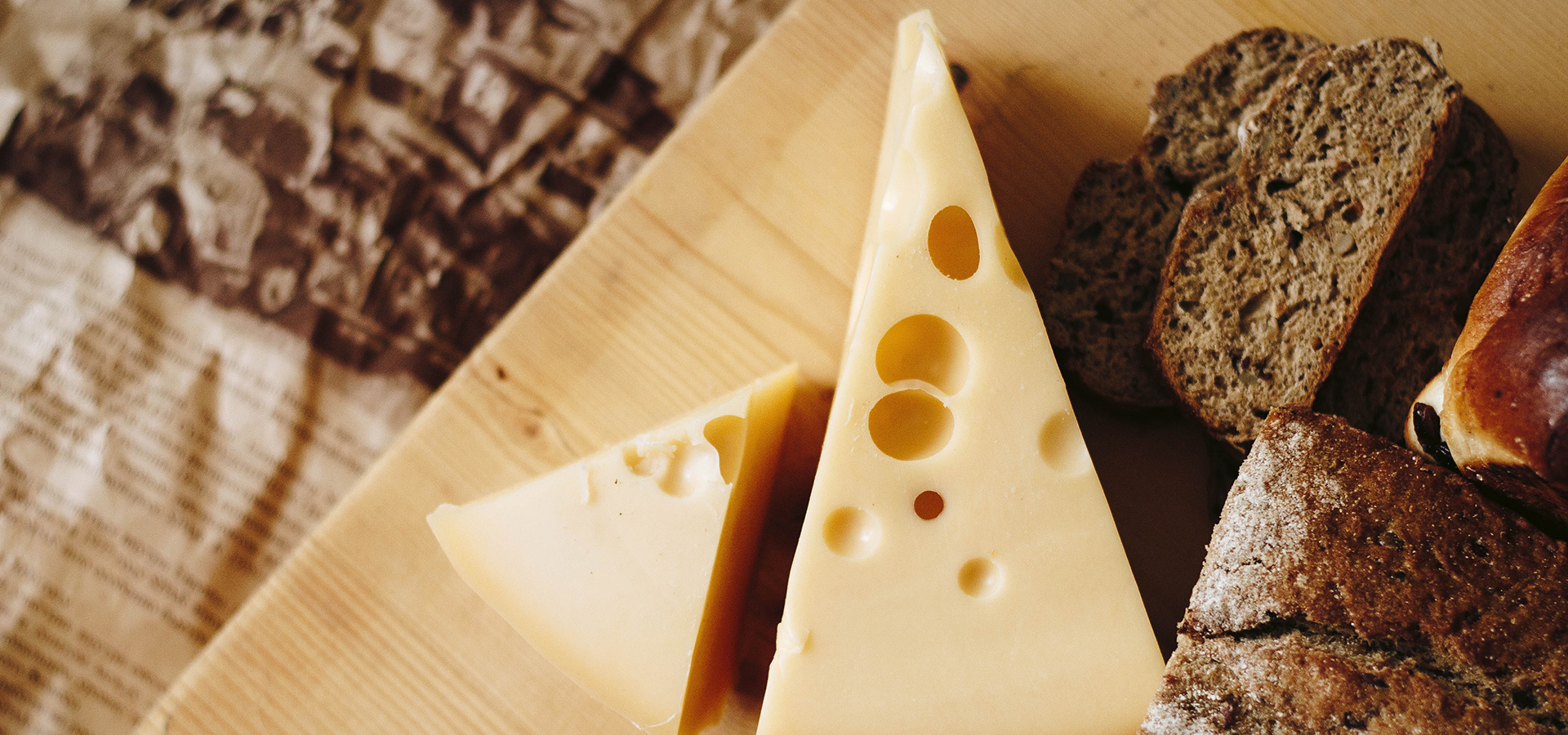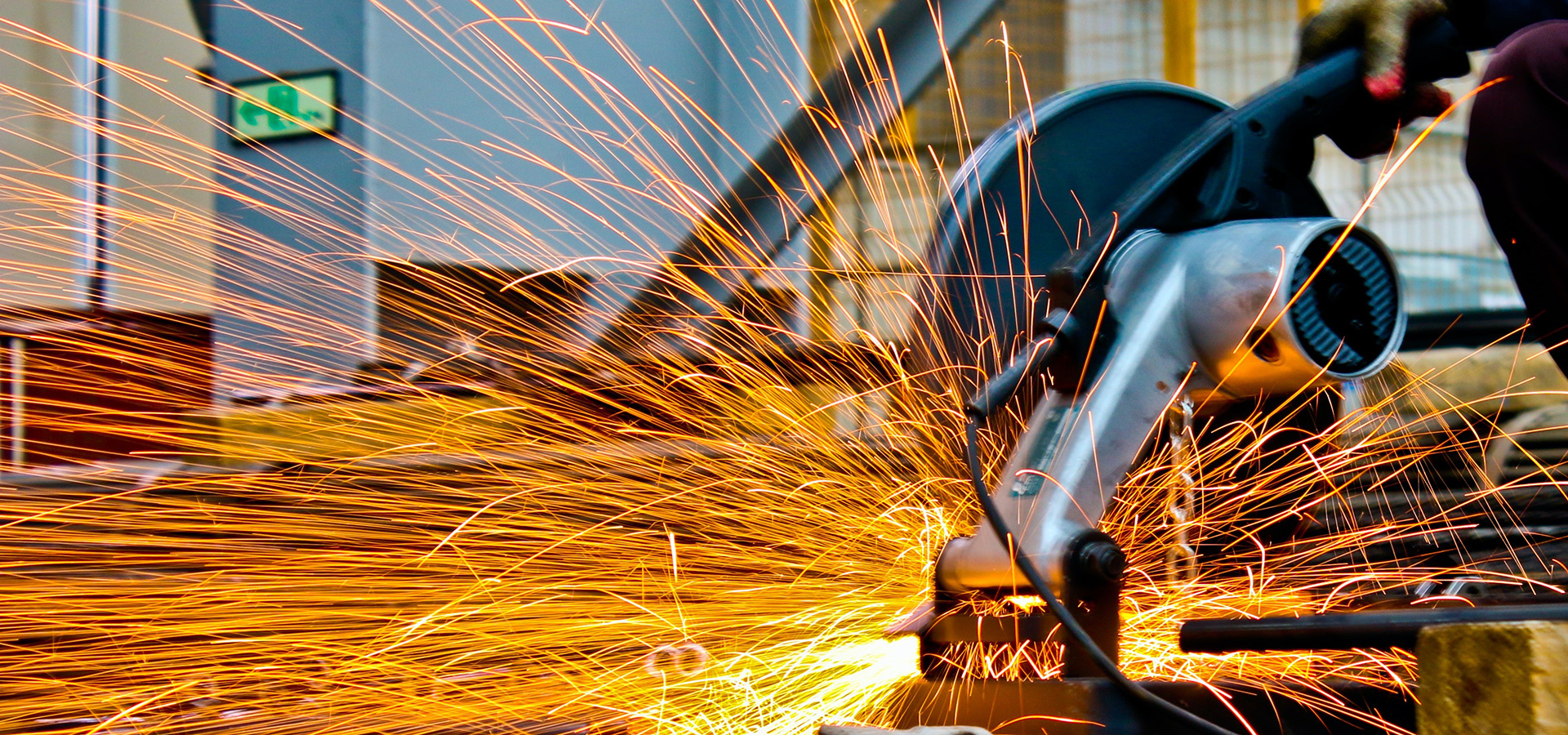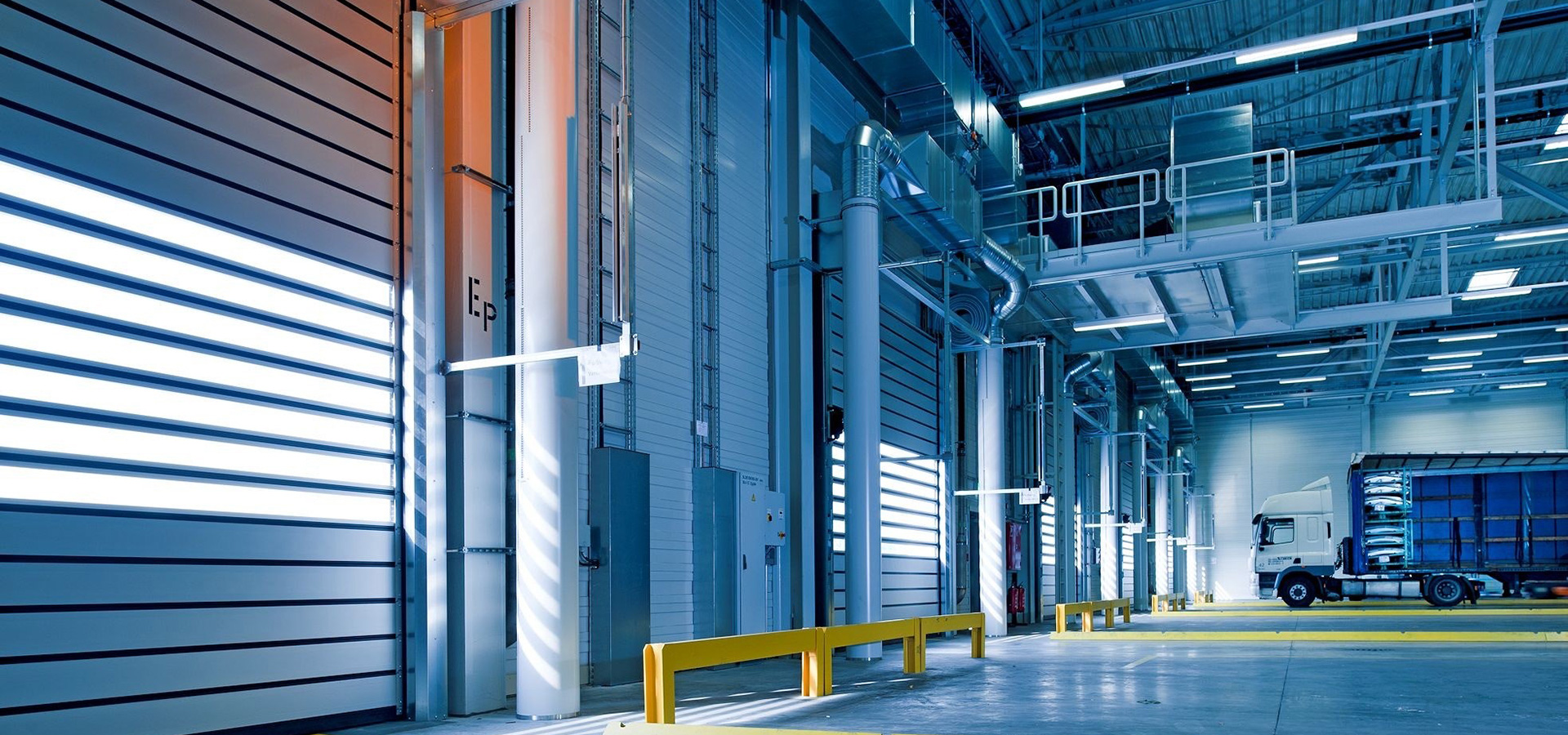 Slide 3

Milk Processing Solutions, Machinery and Equipment for Manufacturing Dairy Products
Evaporators and Dryer

Slide 1

Customer is the King

Rigorous Quality Control in Manufacturing

Keen Quality Assurance during project life-cycle

Promote Creativity and Innovation

Keep on Evolving


Slide 2

Competitive Price

Reliable Technical Design

Constant and Prompt Service Support


FOOD AND BIOTECH ENGINEERS INDIA PRIVATE LIMITED are Designers, Consultants, Manufacturers Suppliers of Dairy and Food Processing Equipments such as Evaporators and Dryers, Storage Tanks, Pressure Vessels and Heat Exchangers We cater to equipments and machinery needs of Fruit and Vegetable Processing Industry, Malt and Maize/ Starch Products Industry , Herbal and Biotechnology Industry, Chemical and Pharmaceutical Industry and Sugar/Distillery Sector.
We are specialize in concept to commissioning turnkey solutions in all above fileds and believe in customer-centric approach to project execution.   We integrate various industrial services like Mechanical Works, Industrial Electricals and Process Automation to give our clients a one-stop solution. We are ISO 9001: 2015,   ISO 45001:2018 and ISO 14001: 2015 certified Company. We are proud of our long list of satisfied national and international clients.
Removal of waste water and thereby concentrating useful solids available in any liquid product is a necessity in many processes such as: Dairy, Fruit Juices, Starch,Herbal Extract, Malt, Sugar, Chemicals, Paper & Pulp and other similar industries. In most of these applications, the concentrated liquid is further processed into non crystallizing syrups such as fruit juices, malt extract, herbal extract, fructose, corn syrup etc. All these applications, therefore involve evaporation of large quantities of waste water from their initial feed stock.
For few of these products, particularly in dairy/ fruit juice/herbal extract/ malt, the evaporation demands a very special care to ensure that the original properties of the products such as flavor, taste and color are retained even after evaporation  and no degradation of the product takes place and properties are retained.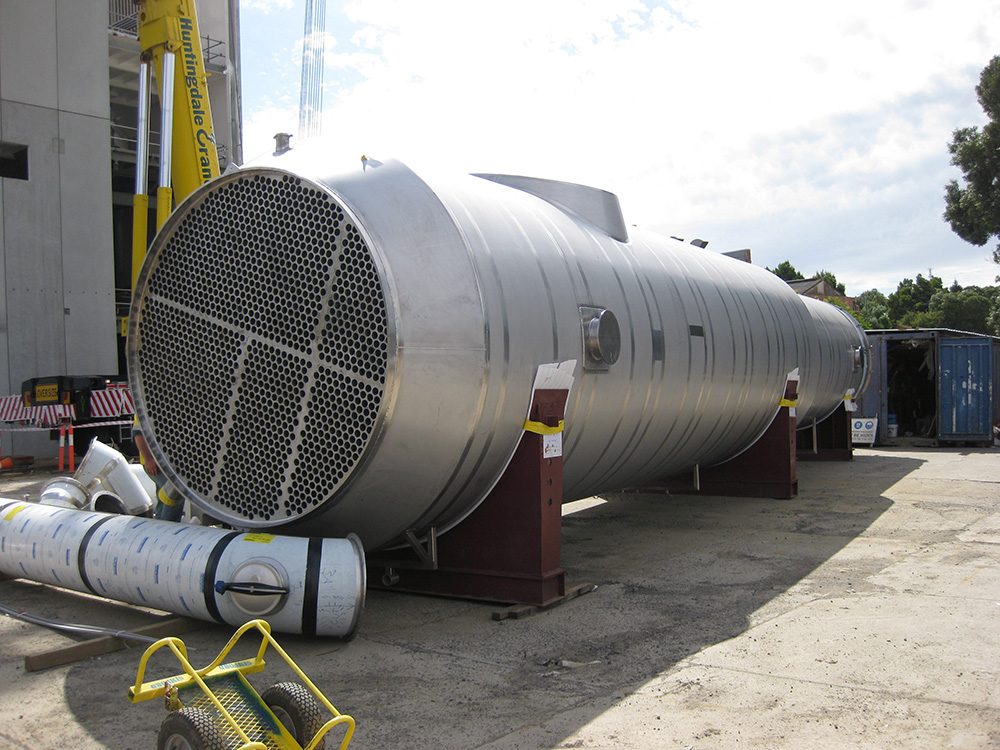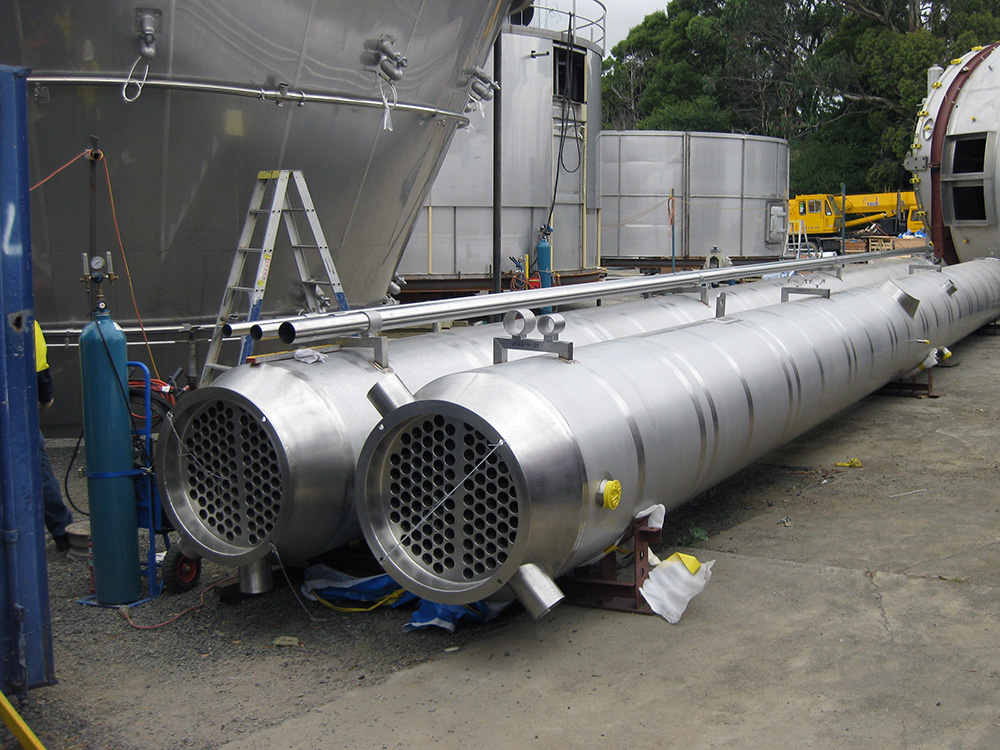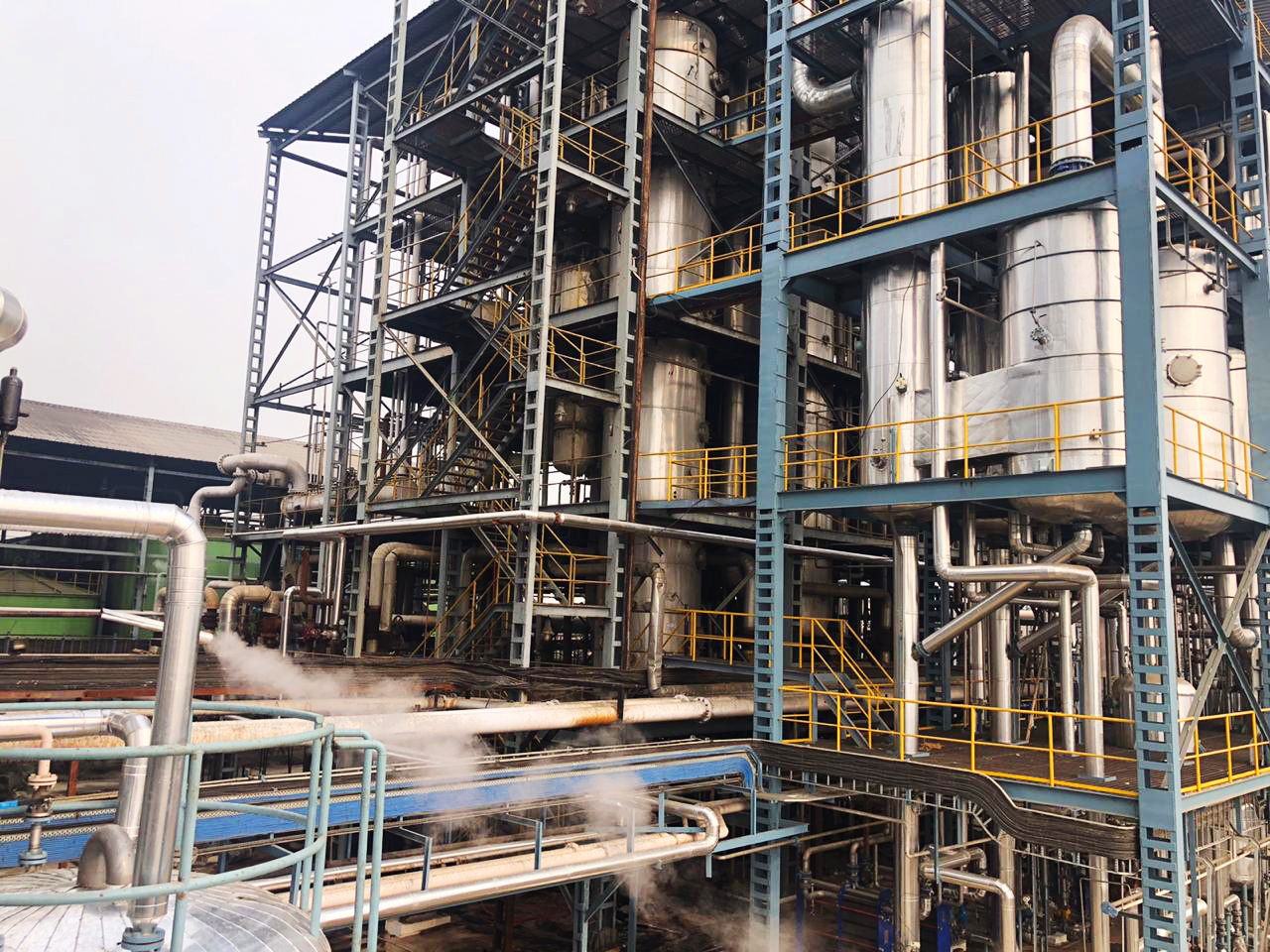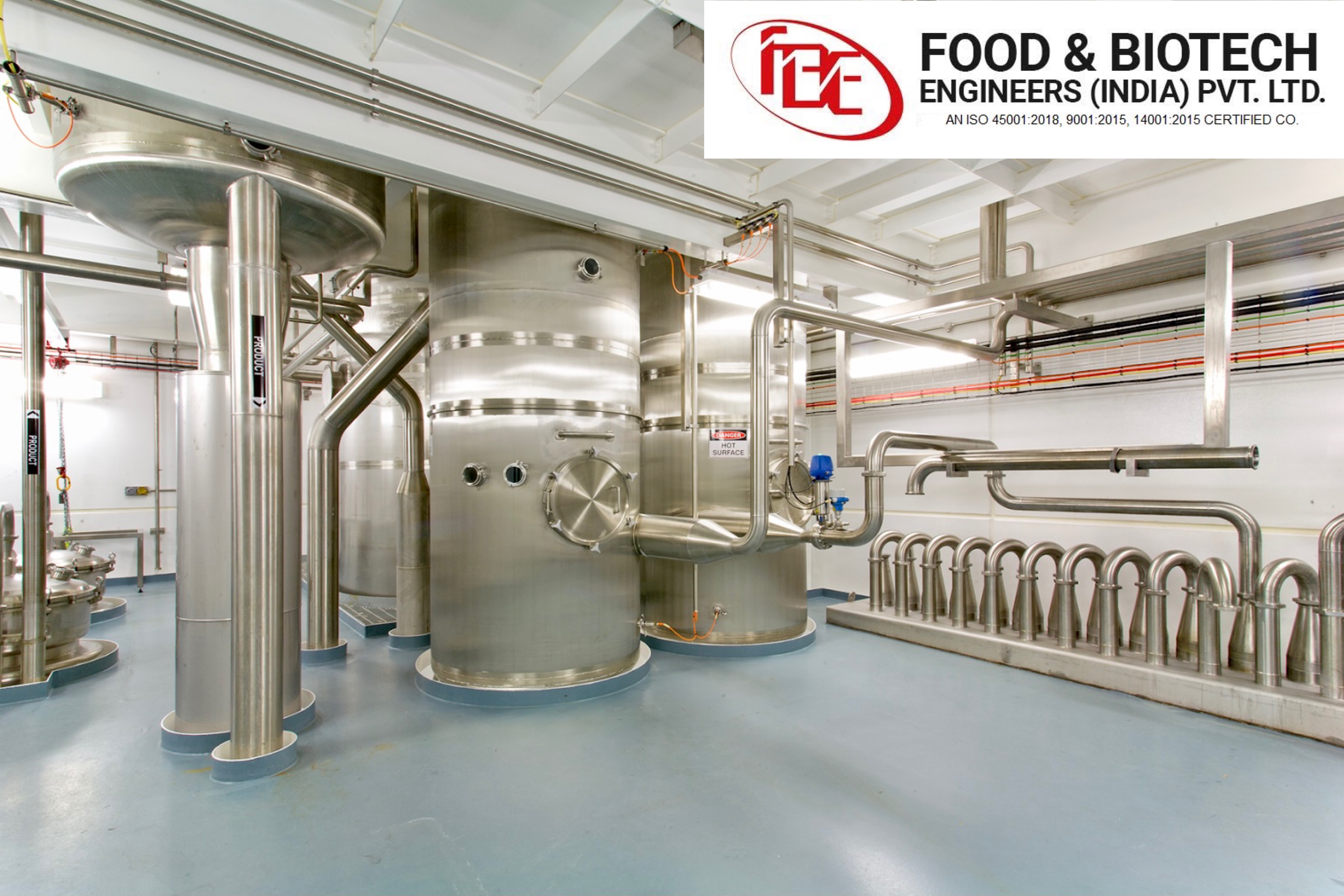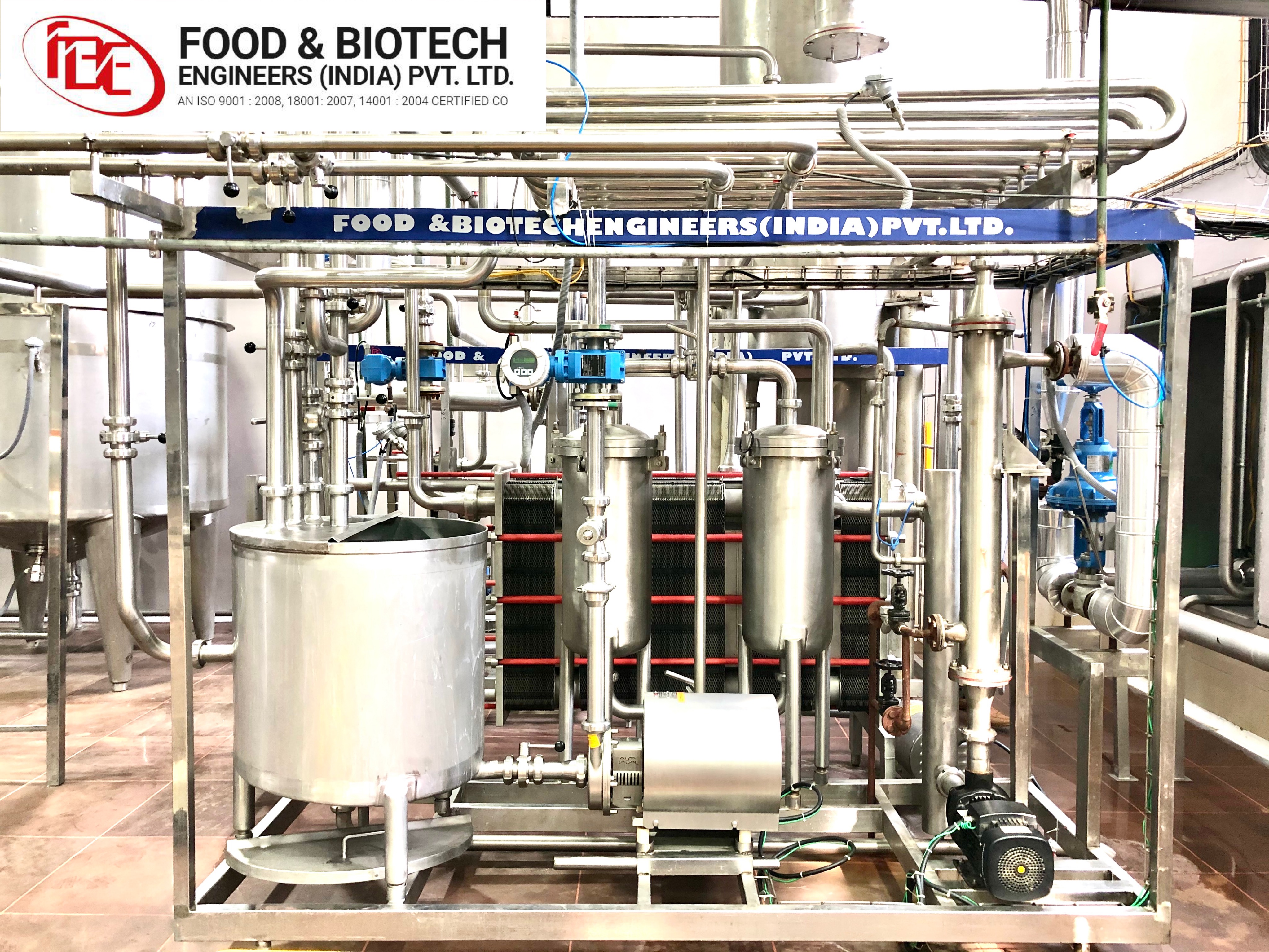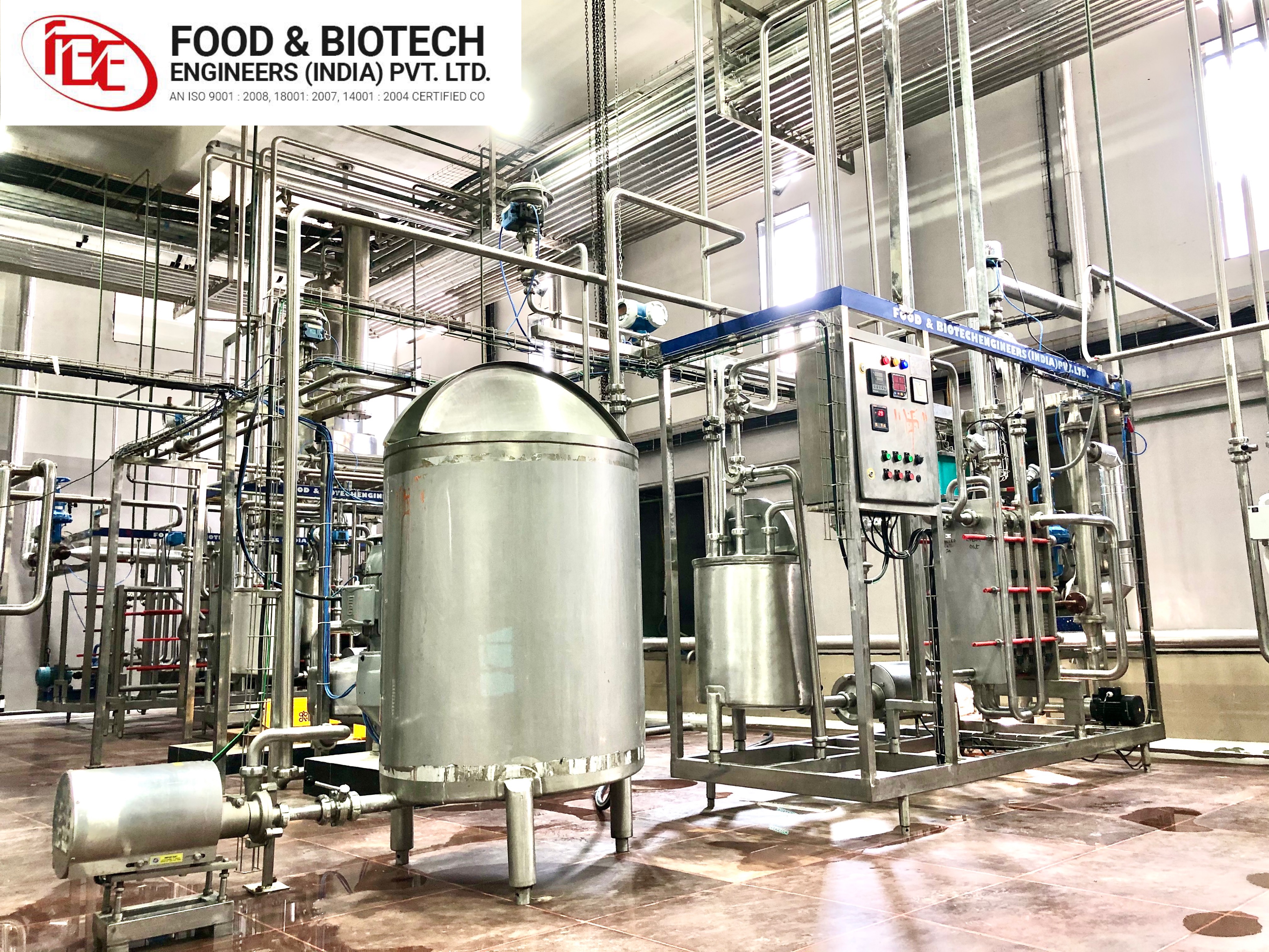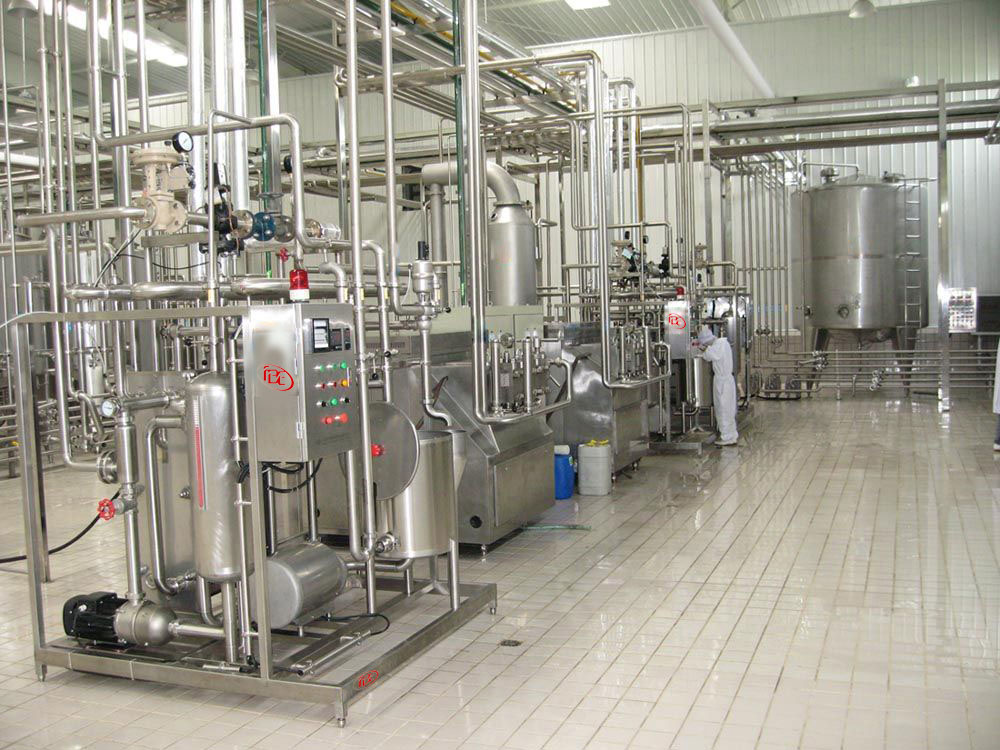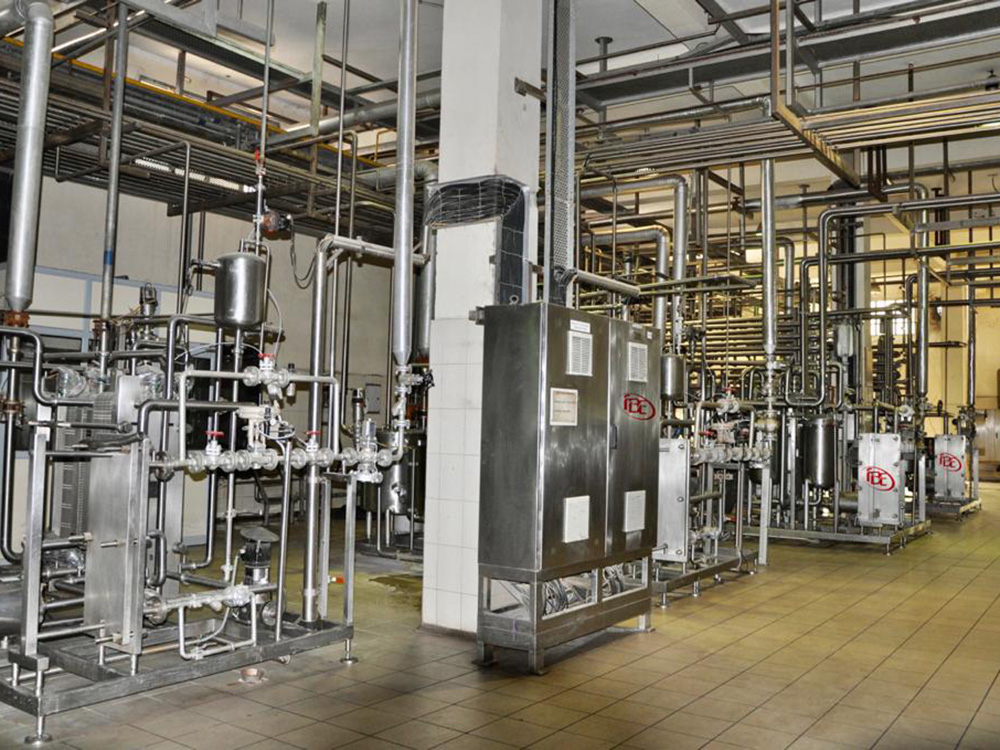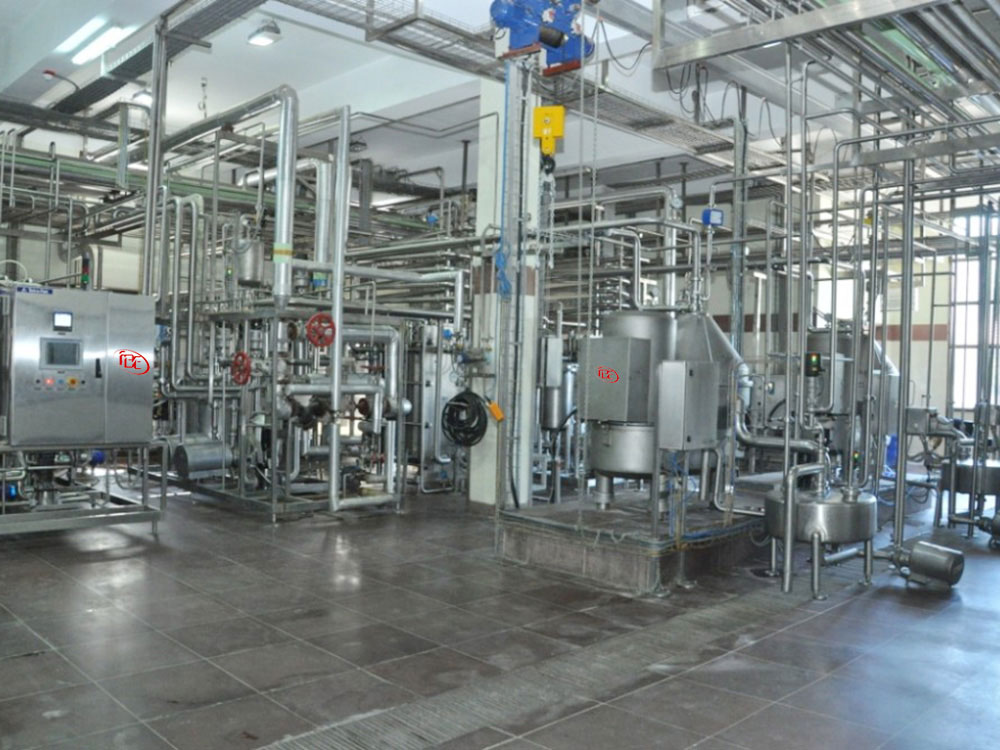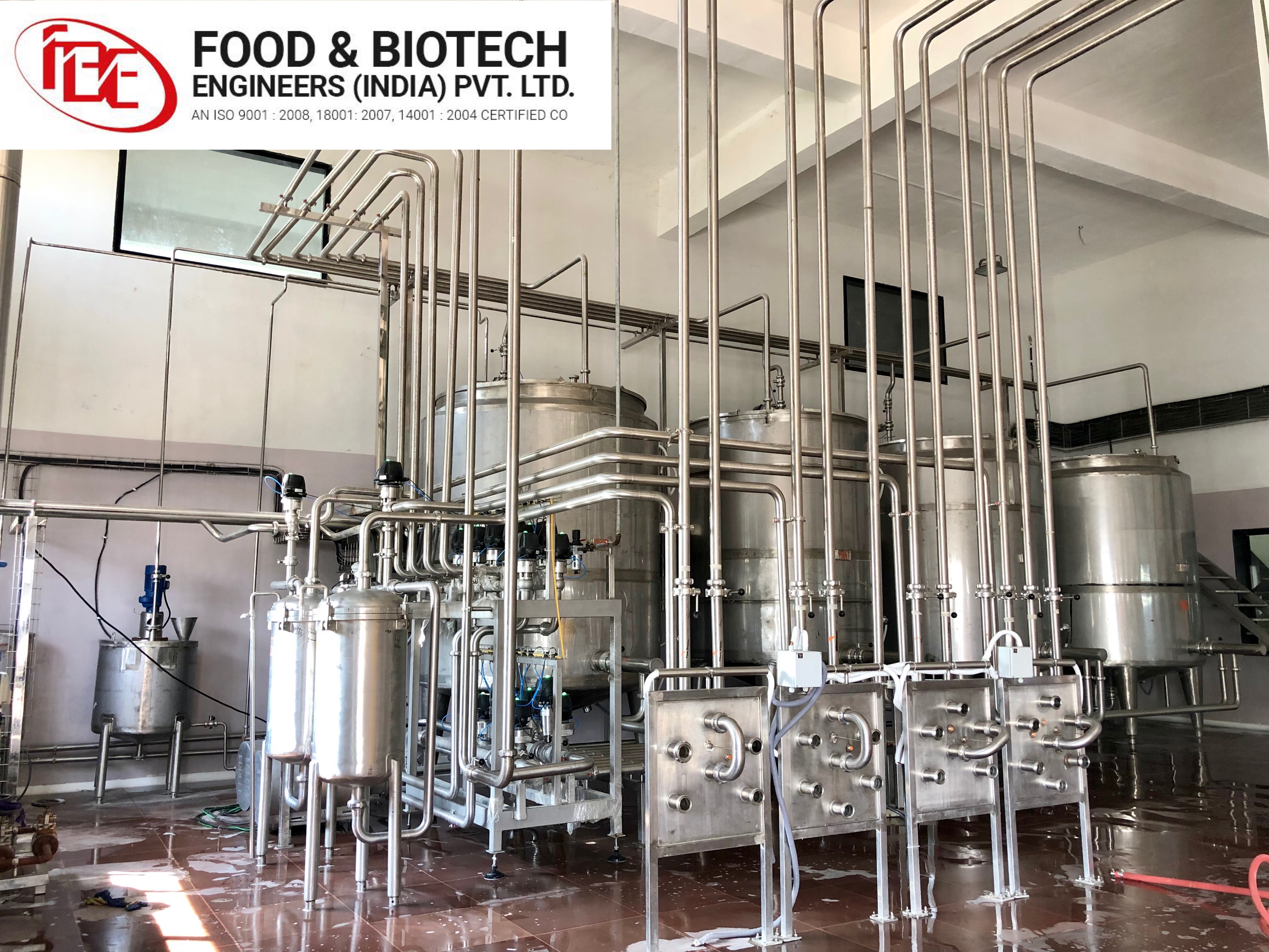 With a vision to be a pioneer in our domain and establish ourselves as a brand, we are actively indulged in manufacturing and supplying excellent quality Liquid Milk Processing Plant. It is highly appreciated among our respected clients for its superior functioning, flawless performance, high durability, and many other qualities. This plant is immensely used in food industry for processing. Provided plant is manufactured using optimum quality components and advanced technology at our state-of-the-art facility. It is widely used in dairy industries for making different types of milk and milk products like cream, butter, ghee, milk shake powder, yogurt, and baby products. We deliver Liquid Milk Processing Plant after proper checking and inspection on well defined parameters.
Vacuum Band dryer are especially efficient for the continuous drying of temperature sensitive products. The vacuum inside this type of dryer lowers the aggregate level for evaporation so that efficient drying can be accomplished at lower temperature. This ensures that sensitive foodstuffs can be dried very gently and efficiently. It comprises a vacuum chamber housing a number of conveyor bands which pass over platens heated by steam. These units are supplied with a range of capacities.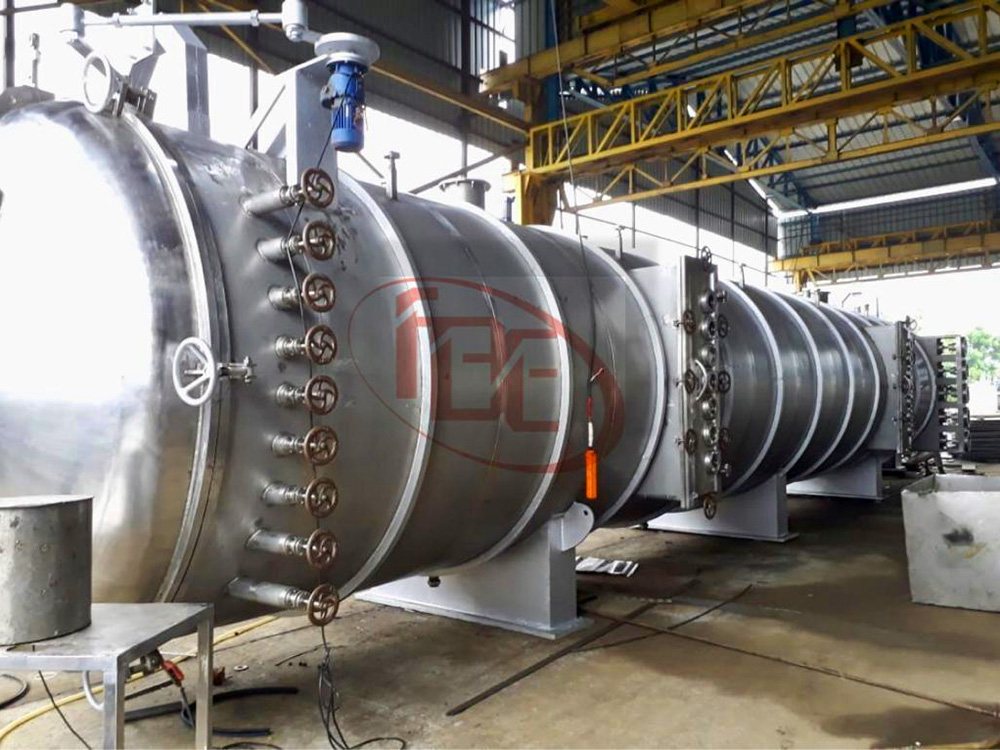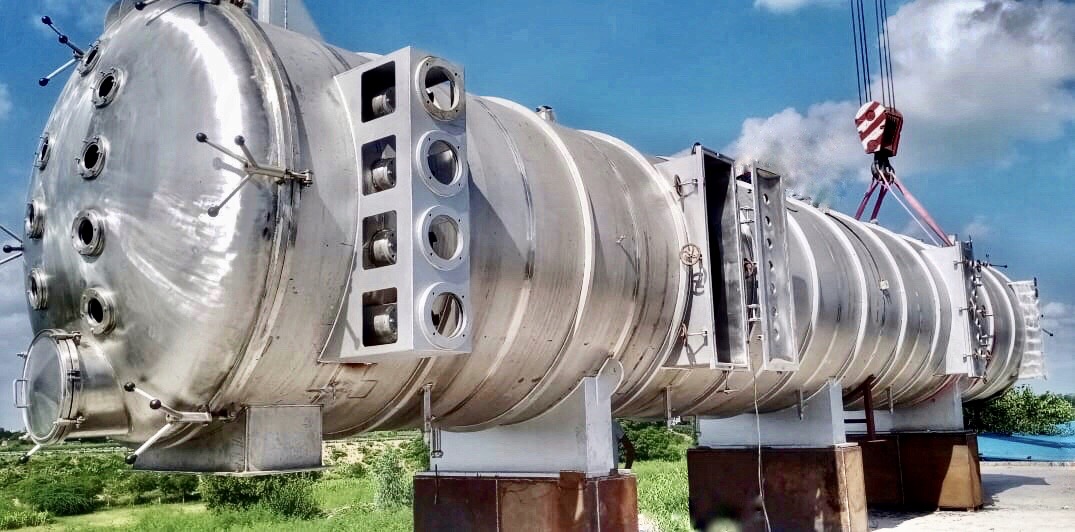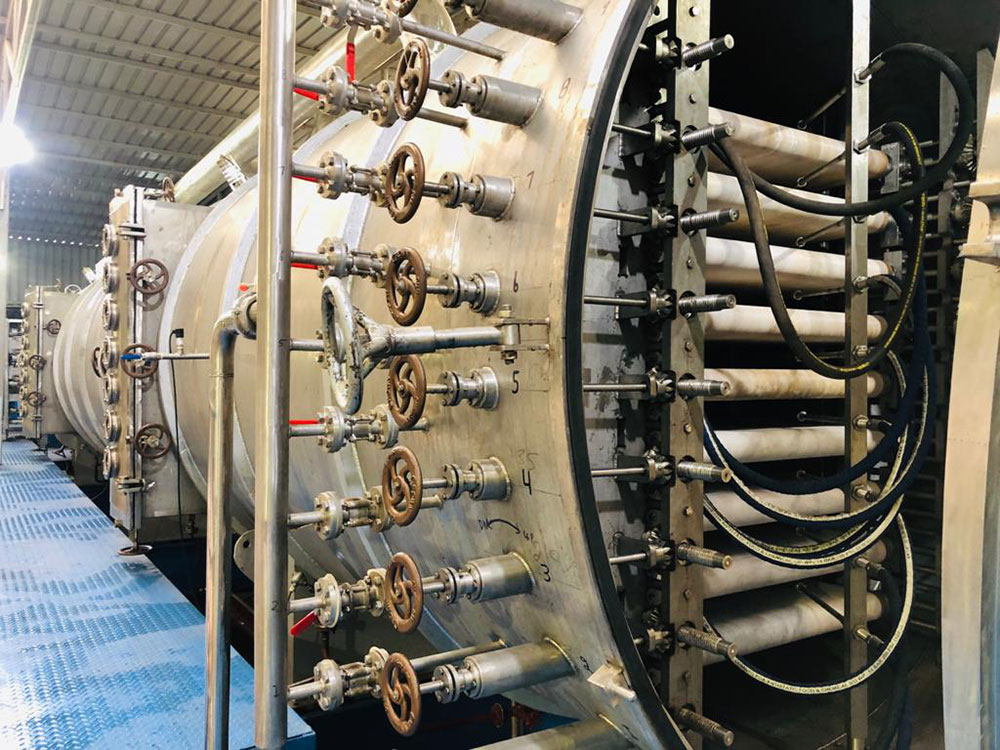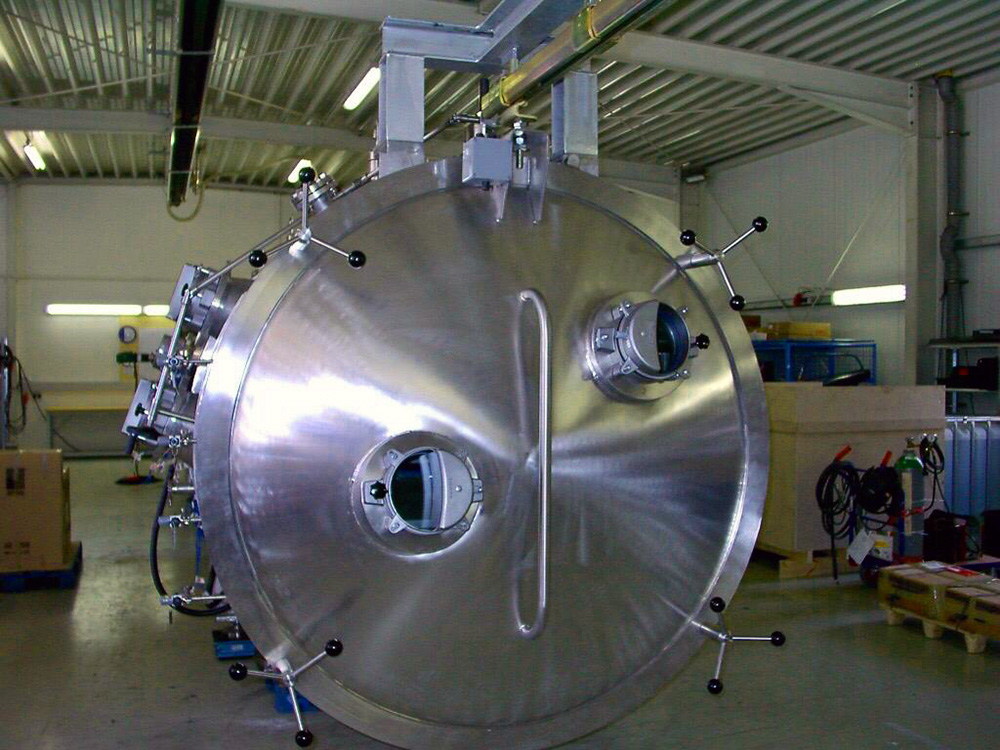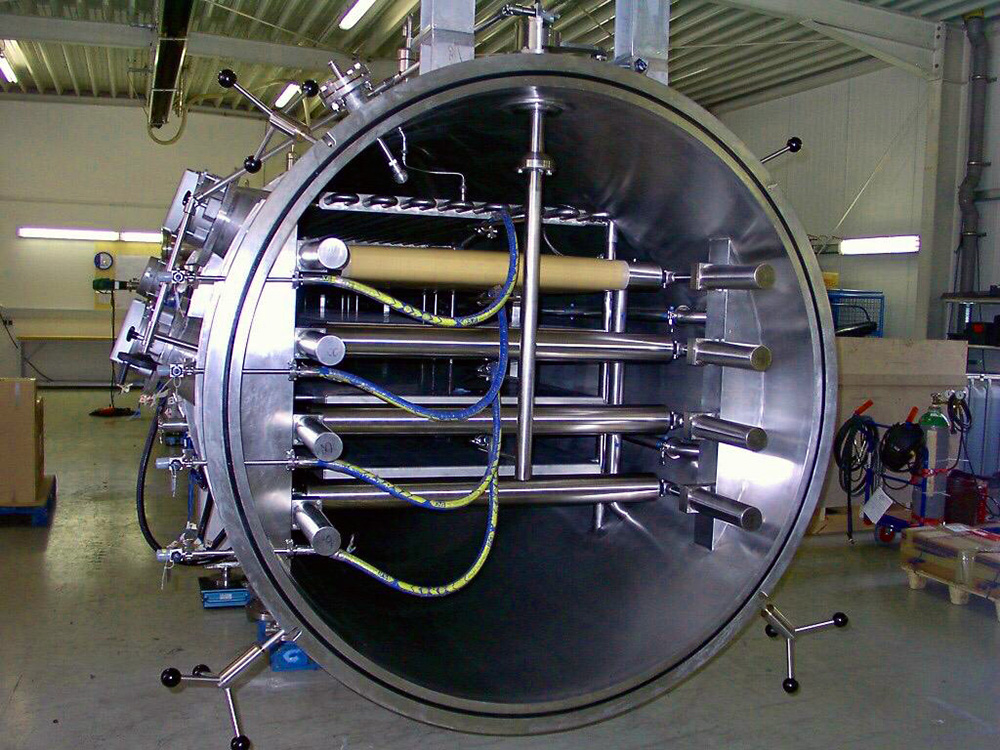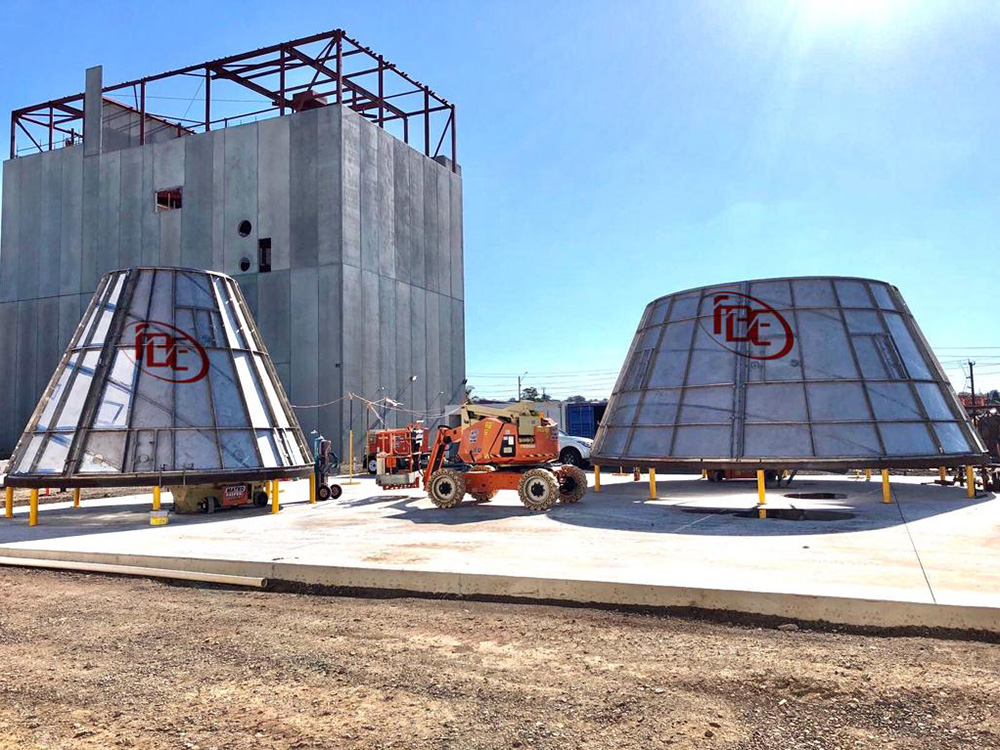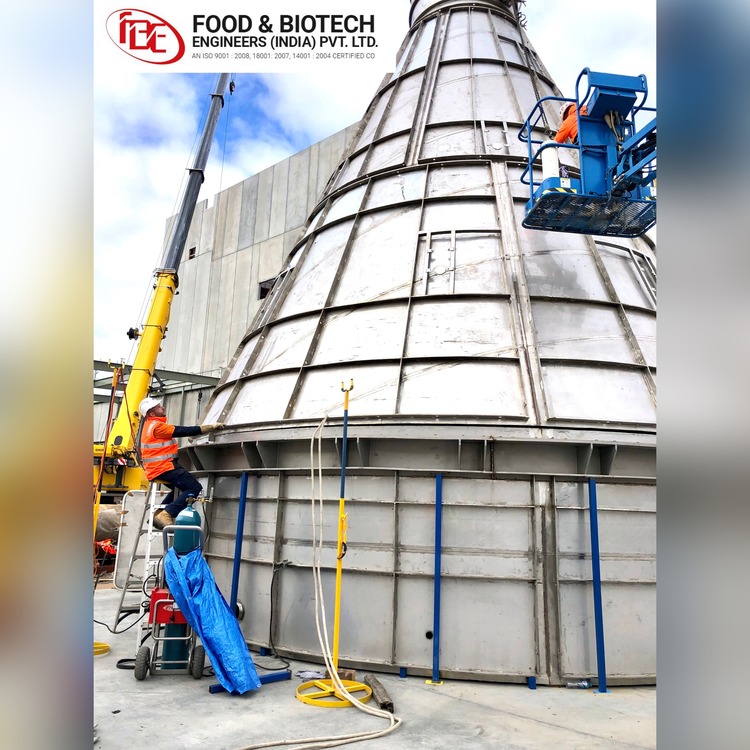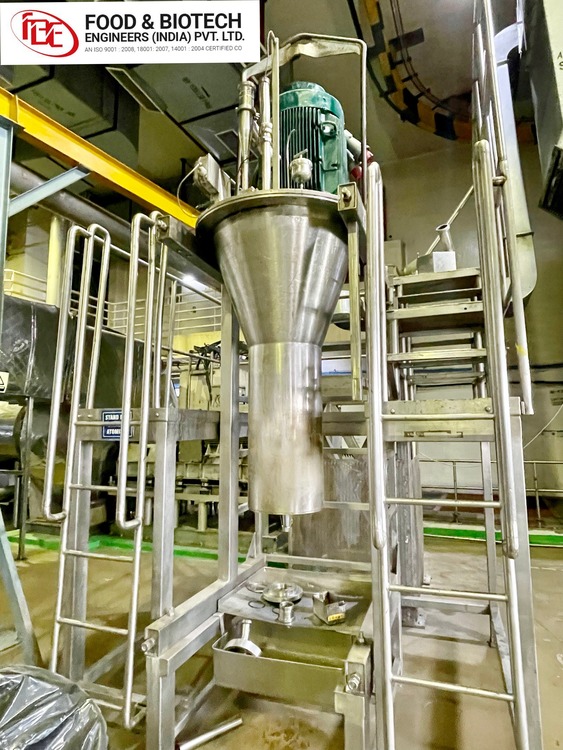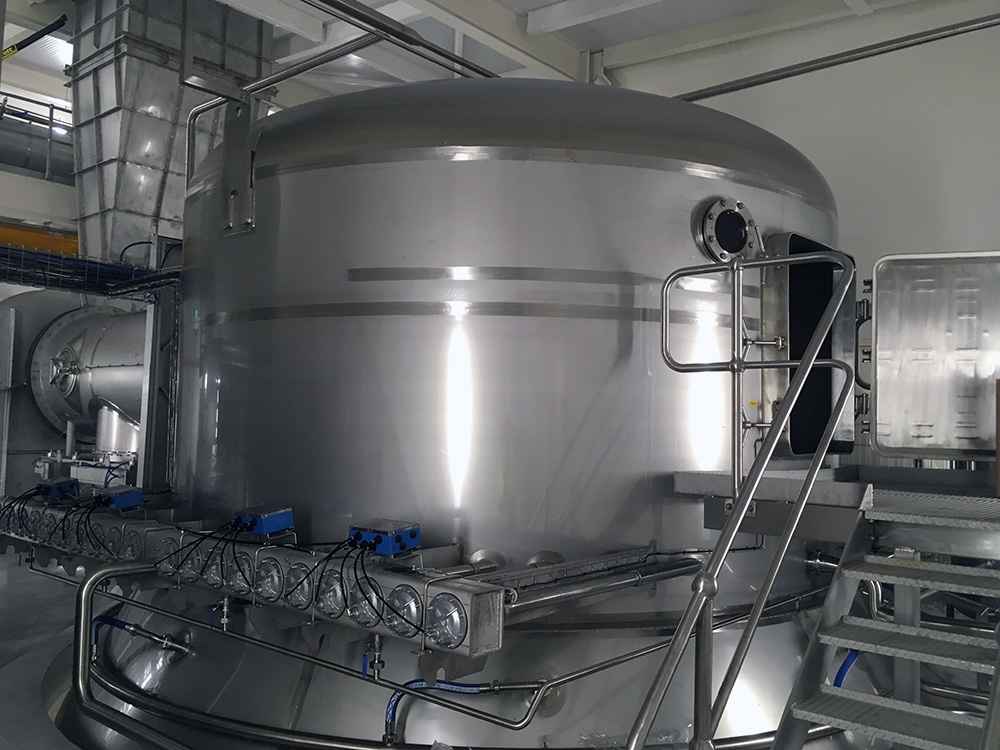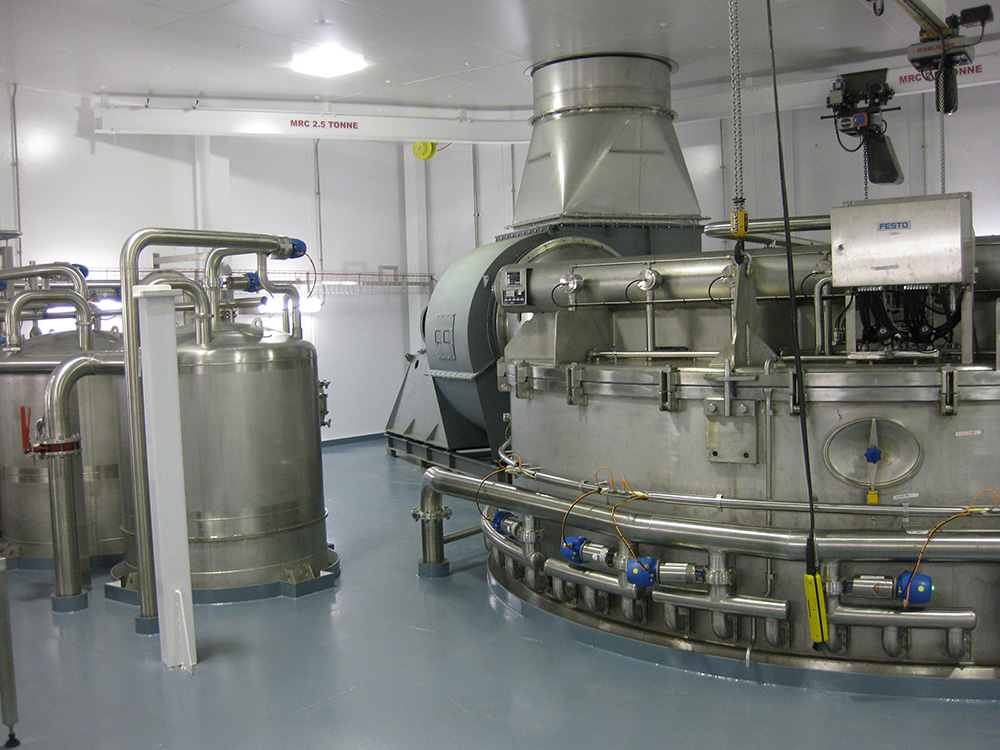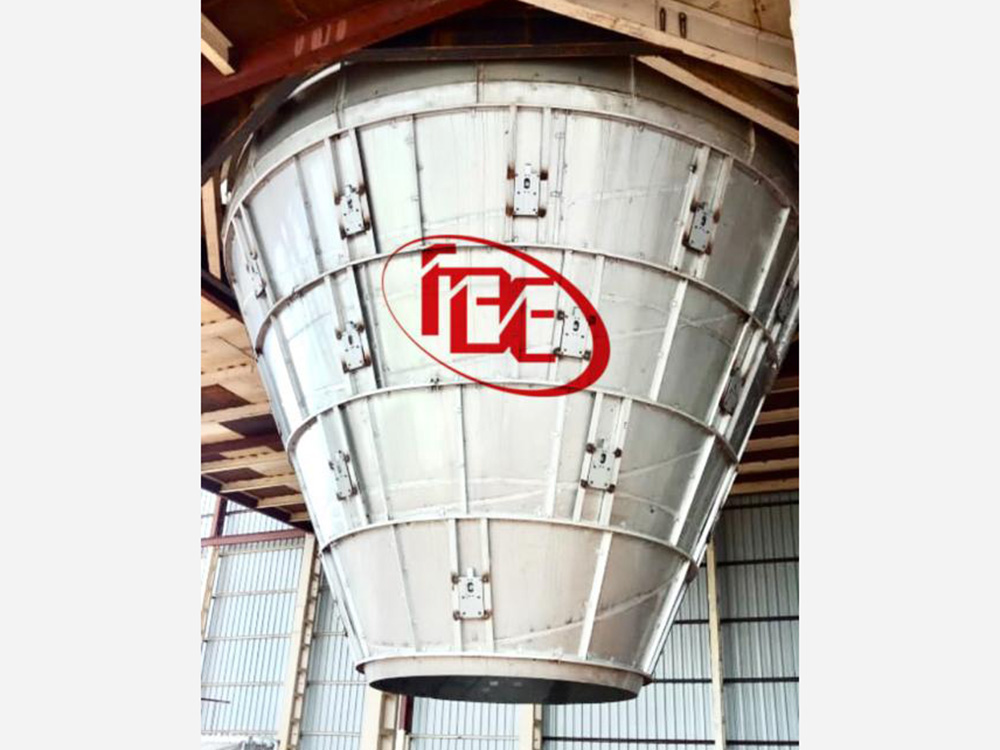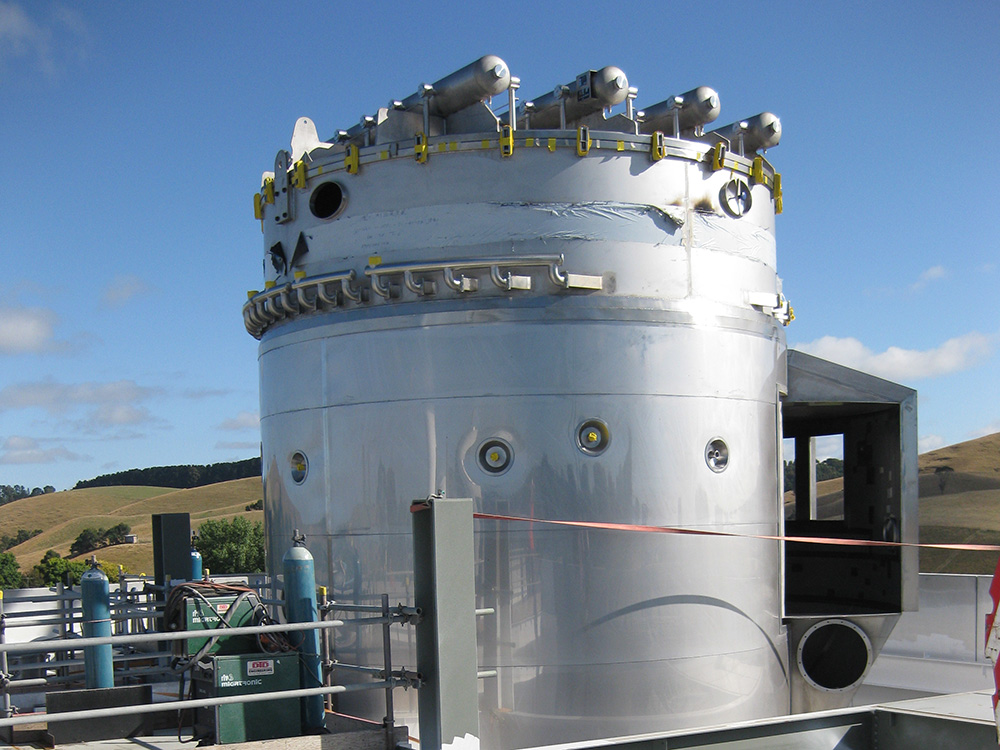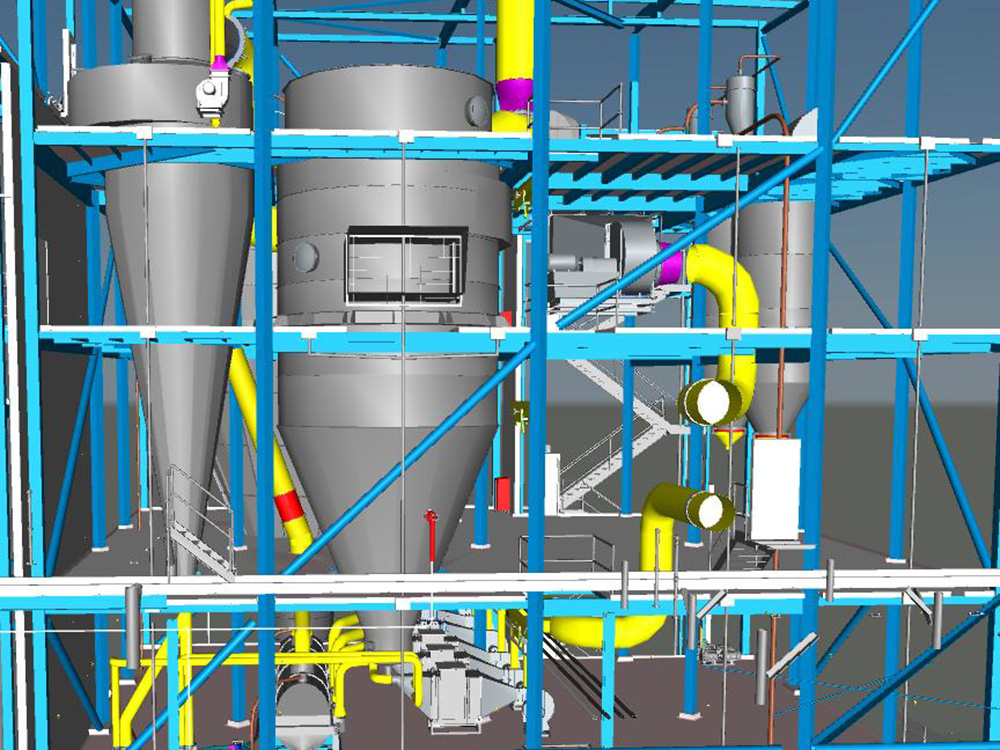 In the wide range of equipment we offer our customer with more efficient dryers. Our professional team design all equipment with innovative technology keeping all the hygiene point in their mind. We deal with different types of dryers like fluidized bed, rotary vacuum, spray, vacuum band etc. It remove water efficiently which help in creating the desirable flavor and color of the product. Due to its hygienic technique it prevent the growth of microorganism and keep it safe form spoiling. It is suitable for every agro, pharmaceutical, Herbal and food processing industries. The motor use in these products are design with the capacity to intake heavy load which make it user friendly. The features like corrosion free, easy to use, long-lasting make these dryers work more efficient.